Server Room & Data Center Design/Build Services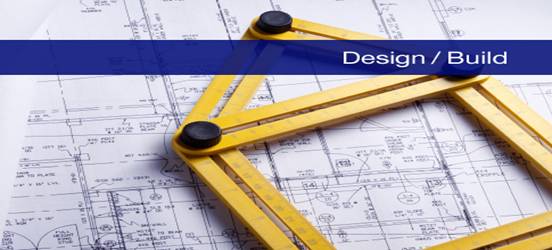 Tru-Power Corporation has the background, expertise, and experience to provide consultative services to aid clients in choosing the right strategy to implement the construction or retro fit application for a server room, data center or mission critical facility.  
As you know, the design and integration of UPS, Generator, Computer AC, infrastructure, facility wide surge suppression and critical power distribution are all vital ingredients that need to be designed and implemented correctly to facilitate a reliable solution.
Tru-Power is uniquely qualified to help bring these ingredients to life resulting in a robust environment for your IT systems.


Tru-Power - Mailing: PO Box 4590, Glen Allen, VA 23058
Shipping/Warehouse: 8429 Glazebrook Ave, Henrico, VA 23228